For Freemasons, for families, for everyone
Charity has always been a core principle of Freemasonry. Individuals can make an important contribution at local, national and global level by giving both their time and money.
Today we are one of the largest charitable givers in the country, contributing more than £48 million to deserving causes in 2018 alone.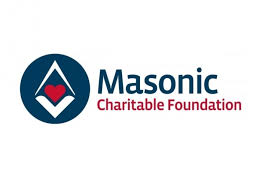 The Masonic Charitable Foundation builds better lives by enabling opportunity, advancing healthcare and education and promoting independence for Freemasons, their families and the wider community.
Funded entirely through the generosity of Freemasons and their families, the Masonic Charitable Foundation is one of the largest grant-making charities in the country.
A wide range of help and support is available for Freemasons, their wives, partners, widows, children and grandchildren. Most of the support provided takes the form of financial grants to assist with financial, health or family related needs.
For further information about the help and support available from the Foundation, please call their dedicated freephone enquiry line: 0800 035 60 90 or email help@mcf.org.uk
You can also write to Masonic Charitable Foundation, 60 Great Queen Street, London, WC2B 5AZ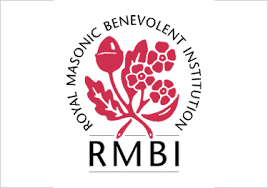 The RMBI has been caring for older Freemasons and their dependants for over 160 years.
We operate 17 residential care homes across England and Wales offering high quality care. Many of our Homes are registered for both residential and nursing care and a number offer specialist dementia care. All of our Homes can offer places to people with dementia, following as assessment of their needs.

The Freemasons Fund for Surgical Research is a UK Charity with the aim of supporting the Royal College of Surgeons of England. For many years, it has supported the College by funding Research Fellowships.
The fund was set up by donation raised as part of the 250th Anniversary celebrations of the United Grand Lodge of England in 1967 and received a second significant sum in 2014 from Supreme Grand Chapter to celebrate the 200th Anniversary of the Royal Arch.